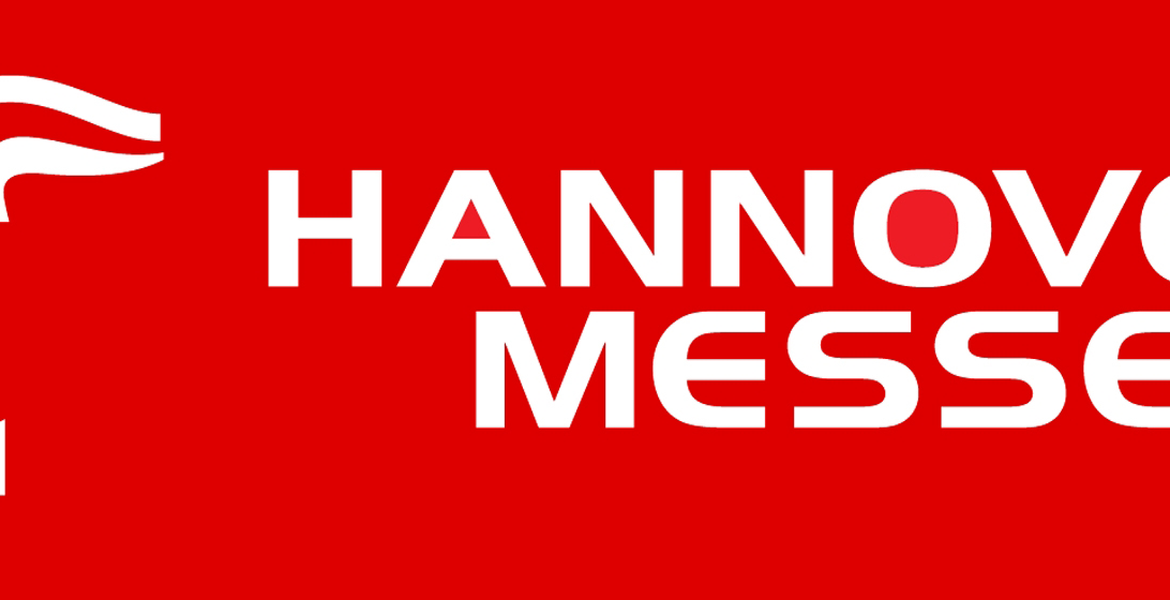 Hannover Messe
April 1- April 5, 2019 - Hannover Messe, Germany

Hannover Messe is a huge event focused on Industry 4.0, artificial intelligence and more and are expecting 220 000 visitors.


Every year, Hannover Messe shines its spotlight on a chosen Partner Country. In 2019, that country will be Sweden. Collaboration, innovation and digital transformation will be at the center of Sweden's presence, with the country's main objective to promote networking, trade and investment with partners from around the globe.


With Sweden designated as the Partner Country to Hannover Fair 2019, Swedish companies and organisations will be positioned as world-leading providers of Smart Industry solutions under the theme Sweden Co-Lab. Sweden Co-Lab will showcase Sweden as a greenhouse for co-creation (Co) and innovation (Lab). Sweden itself will be positioned as a hotspot for innovation, labs, testbeds and trends that create solutions for the future, engaging small, medium and large companies and Startups, as well as governmental, private and public players.


Imagimob will participate in the Sweden Co-Lab.