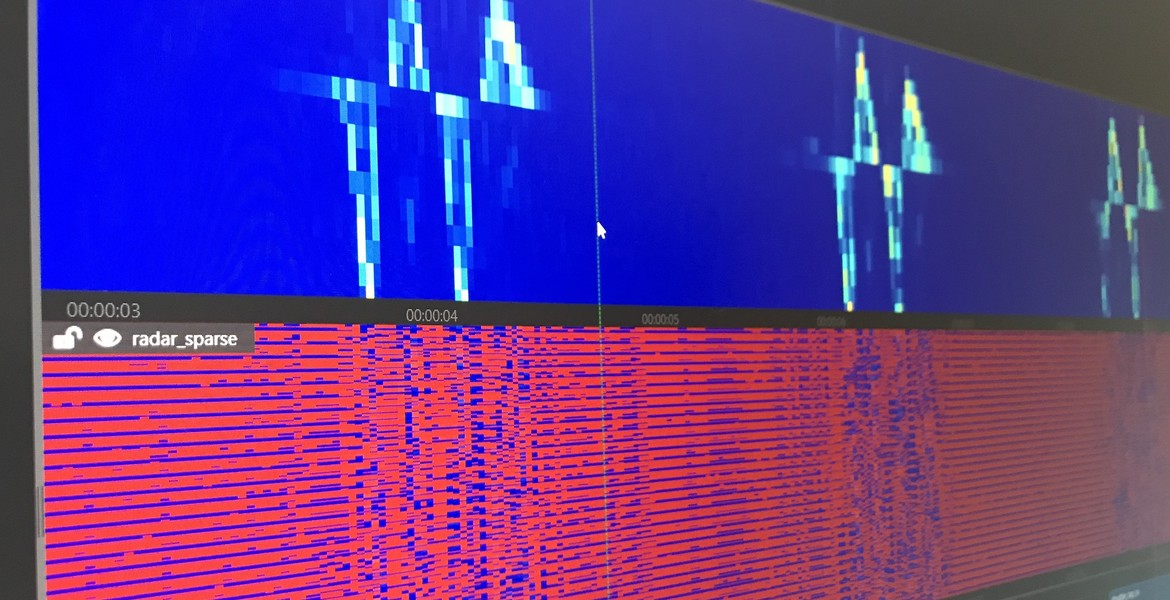 Imagimob AI 2.6
Once again it is time for a new fresh release of Imagimob AI. Time moves quickly as you're having fun working on interesting things!


This time around we focused intensely on making the service even easier for you to use, while also increasing performance all the way from data visualization and preprocessing to the training of the AI models.


One of the first things that you'll notice is that you now have immense power in transforming and visualizing your data. With instant visualization of your processed data, you will perfect your preprocessing pipeline in no time. This is single handedly the most important part of building a great embedded AI application.


Next we have perfected our packaging. Everything needed to build Edge AI applications is now included as you start the software. There is no need to install any 3rd party software from anywhere else and spend time setting it up. Import your data, build great models, convert them to C-code with the click of a button and off you go.


Last but not least we have increased performance everywhere from the data visualization and annotation module, throughout the data processing pipeline, to the AI training backend. You can now train AI models with huge data sets and work with data of much higher frequency than before.


We are really proud of this new release! Looking forward to see what you will create with it.


PS. We are continuously adding support for more and more network layers to enable the most powerful AI models for embedded devices. Already being one of very few Edge AI providers supporting LSTM layers, we are now also adding the GRU layer to our toolbox.


, CTO and Product Owner,