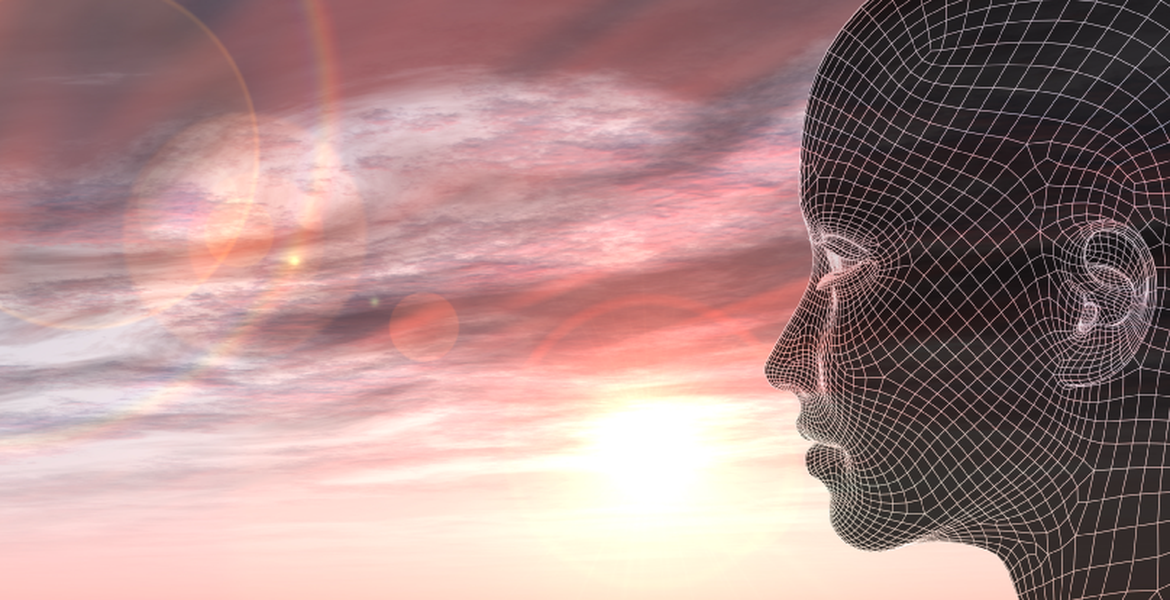 The Guide to Successful AI Projects - A Real World Case Study
Artificial Intelligence (AI) and Machine Learning (ML) are on everybody's lips and all companies with high self-esteem want to take advantage of the promises that being a part of the new AI revolution gives.
If your company is considering embarking on the Artificial Intelligence journey (and you should be), there are a few steps to take to maximize the value of your investment. To successfully bring AI into existing businesses and products, some pit holes need to be avoided along the road.


In this recorded webinar, which took place June 11th 2018, we shared some hands-on advice using a real world case study. We discussed the different phases of introducing AI and talked about the lessons learned in relation to this specific project.


By watching this recorded webinar, you will learn about:


What you need to think about when starting an AI project
Lessons learned from 20+ AI projects
The importance of data