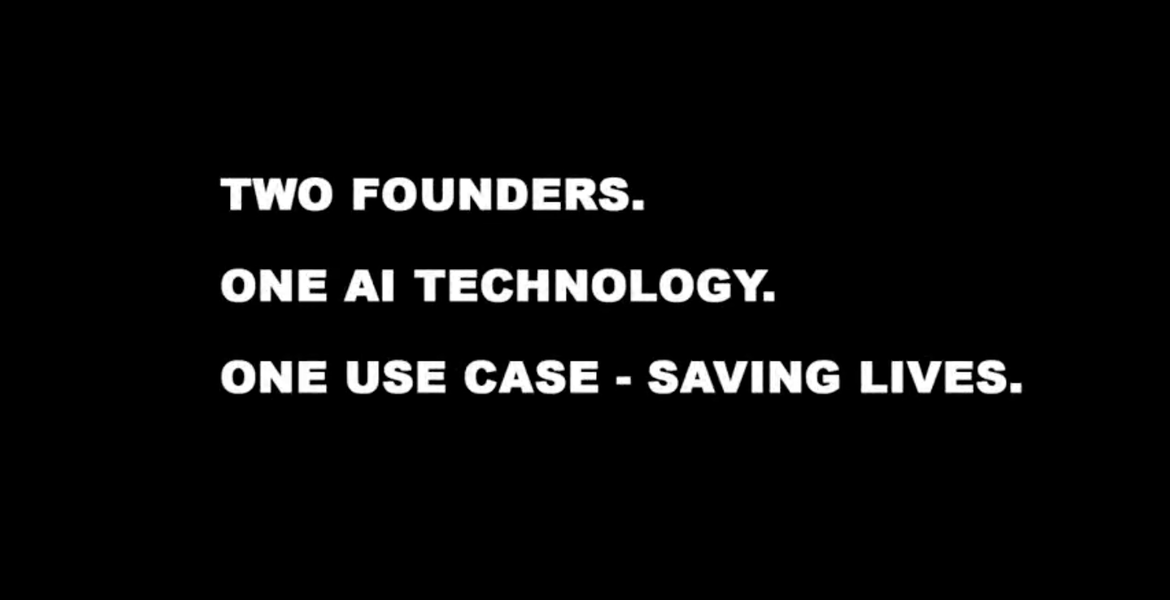 Wearing Intelligence On Your Sleeve - Part 2 (video)
We started to tell the story about BellPal's and Imagimob's cooperation in May this year. As a humble reminder, BellPal is the innovative and elegant watch developed for fall detection and prevention, aimed at elderly people.


At the time we held a series of events where elderly people fell on a soft mattresses, so that we could collect sensor data that we would use in the AI training. Today, six months later, our AI software is alive and kicking inside the BellPal watch, and the accuracy in detecting falls is very high.


In this short video David Ziemsky, founder of BellPal and Anders Hardebring, co-founder of Imagimob are discussing their respective impressions about the project. They seem to agree that they've done well.