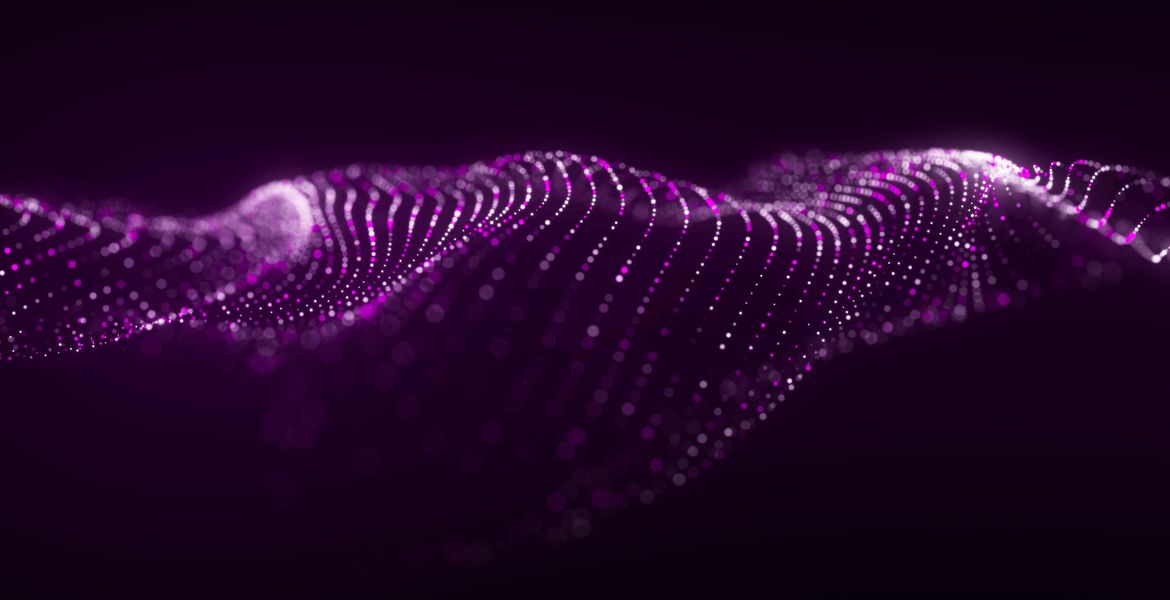 An introduction to Sound Event Detection (SED)
This article is an introduction to Sound Event Detection (SED). The article is aimed at anyone who wants to learn more about how to capture, use AI and machine learning to create insights in real time, based on incoming audio data in your own applications.


SED Applications
There is a broad variety of use cases both for the industry, for public spaces, in nature and created recreational areas as well as a range of indoor uses for healthcare, security, maintenance, home automation, consumer electronics etc – sounds are everywhere.

SED applications may include the sound of glassbreak, baby cry, toilet flush, gunshot detection and many other sounds that can be used for different types of security and safety solutions, in the home or in public areas. Predictive maintenance is a large application area where SED can be used to detect anomalies in machines or manufacturing processes.

While vision and how we recognize and analyse visual data, works by integrating visual stimuli into a whole picture or an entity; sounds could be regarded almost as the opposite, like a cluster of derivatives, comprised of all audible frequencies present at a given time segment somewhere, sitting there superimposed on top of each other.

We've probably always been interested in sounds ever since ears were developed, being able to recognize sounds and what they mean has probably saved our lives countless times over the years. Today there is also a plethora of ways to getting help by allowing computers to recognize sounds for us, and we'll look into some of these methods and possibilities in more detail.

Before you can analyze sounds using machine learning or any other tool, you'll have to catch them first. The process of capturing an analog sound, turning it into ones and zeros is called digitization, which is usually done by using an audio interface either separate or built-in to the motherboard or even on a single-chip computer.
Every time you sample sound, your recording sums up all the present differences in air pressure incoming in the form of waves at that precise moment. The more often you sample, the better the fidelity of the recording. As many of us can remember from physics class, you need to sample at twice the rate of the highest frequency you're interested in studying later on in the computer. For example, the human ear can hear frequencies up to around 20kHz, so you'll need to sample at a rate of at least 40kHz to be able to capture all the frequencies that we can hear. This theory, the Nyquist theorem, was brought about almost a hundred years ago by a fellow called Harry Nyquist, a Swedish-American pioneer in sound research born in 1889, who worked at Bell Labs and AT&T. Standard commercial sample rates are 48kHz and 44.1kHz e.g. for standard audio CDs.