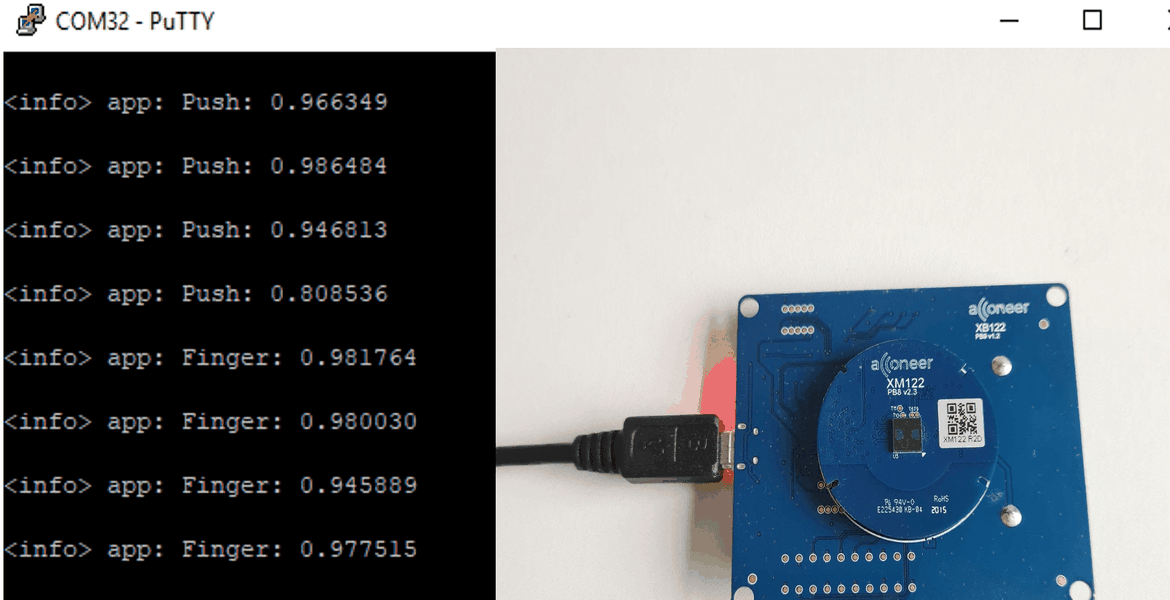 Deploying Edge AI Models - Acconeer example
Trying to put an AI model in a real-world scenario can be daunting! Where do you start? What do you need? Sometimes it can be good to have a thorough example that will detail the steps of running a model on the edge! That's exactly what we have done!
In the latest update to our documentation, we have added a page that guides you step by step of what you need to do to deploy a model on the edge using the Acconeer sensor and evaluation kit as an example.
In the documentation we look at the following topics:
What API do you get from Imagimob AI?
How do you prepare the development environment?
What modifications do you need to make to get the model running and performing as expected?
How do you interact with the model code?
Once you have the model output, what then?
So, if you want to deploy an Acconeer model and you're not really sure where to start then head to the following documentation. If you're thinking about deploying a different model then this documentation will also be able to help you and give you an example of how to proceed forward!


https://developer.imagimob.com/AcconeerExample/acconeer-edge-deployment