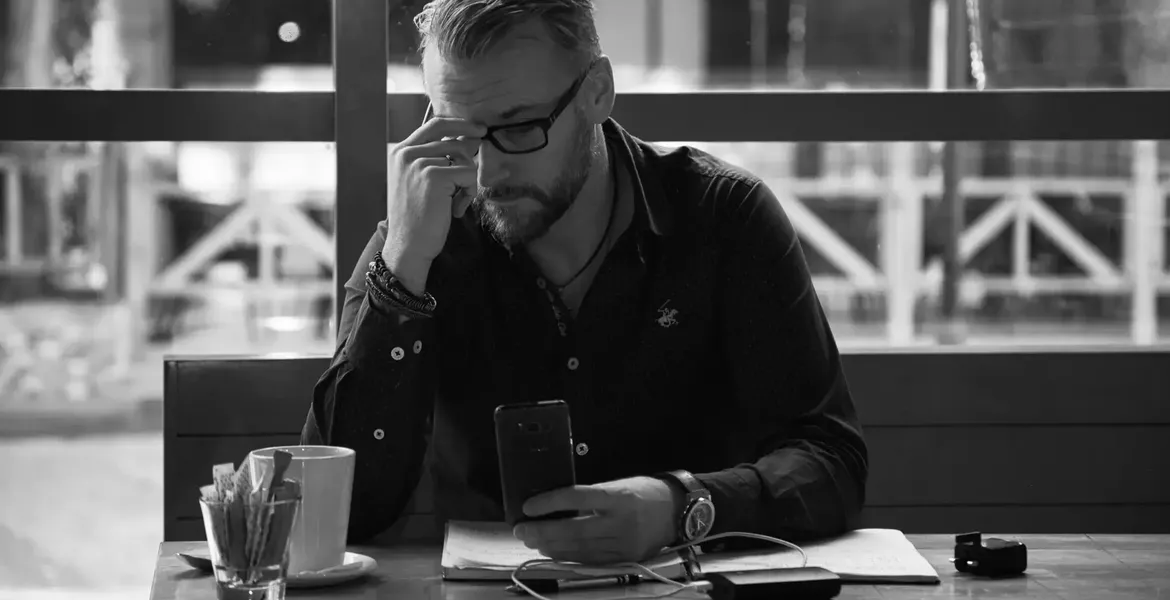 Edge ML Project time-estimates
Getting the time estimates right is one of the most difficult things in the world, in my experience, says Alexander Samuelsson, CTO and co-founder at Imagimob, author of this blog.

The most important factor in determining the budget for your ML project is the amount of data needed to create a model fulfilling your performance requirements.


If the required data doesn't already exist, and believe me, it almost never does, getting hold of and refining this data will cover most of your work. Hopefully you can automate a lot of the collection process, but then you still need calendar time to collect it, and you always need to clean it, analyze it and annotate it.

Anyway. Figuring out exactly what, and how much data you need, before a project starts, is almost impossible if you haven't built a similar model, in a similar domain before.

However, there is some simple rules/frameworks which we can use to figure out the ballpark/order of magnitude of data that we will be dealing with.

You can think of a good ML model as a model that classifies real world data well enough to fulfill your accuracy requirements. The issue that the model is facing is that it has been trained on a training set.

This training set of data is a subset of whatever data the model will face outside of the lab/in the real world. If this subset accurately captures the properties of most of the real world data, the model will perform well.

Here lies the key to estimating/budgeting for your data collection!