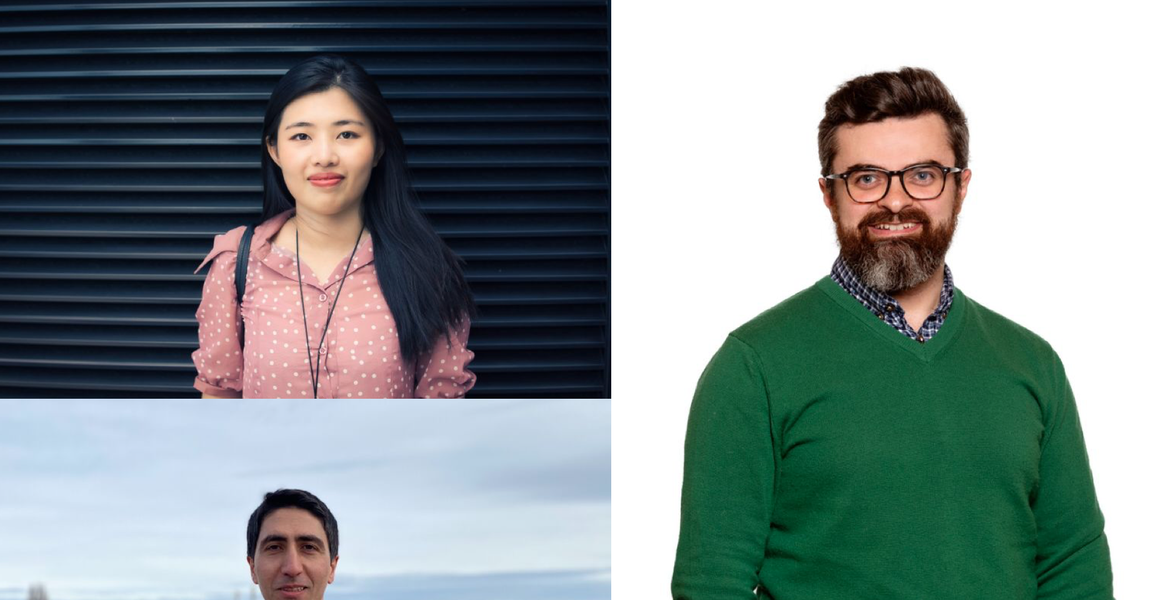 New team members
We have made some great additions to our growing, international and diverse Imagimob team.

Songyi Ma - Songyi has just graduated from KTH, Stockholm with a Masters degree in System Control and Robotics. She has previously a Bachelor in Electrical Engineering and Automation from Guangdong Ocean University, China. She is working our Customers & Projects team.

Angelo Di Marco - Angelo is an experienced data scientist with a solid academic career. He has a Masters Degree in Physics from the University of Pisa and a PhD in Theoretical Physics, Grenoble Alpes University in France. He is working in our Customers & Projects team.


Ahmet Özkul - Ahmet has a Master of Science in Computer Engineering from Istanbul Technical University and he has studied deep learning on PhD level. In Imagimob he is strengthening the Product Development team.


We wish Songyi, Angelo and Ahmet welcome to Imagimob!