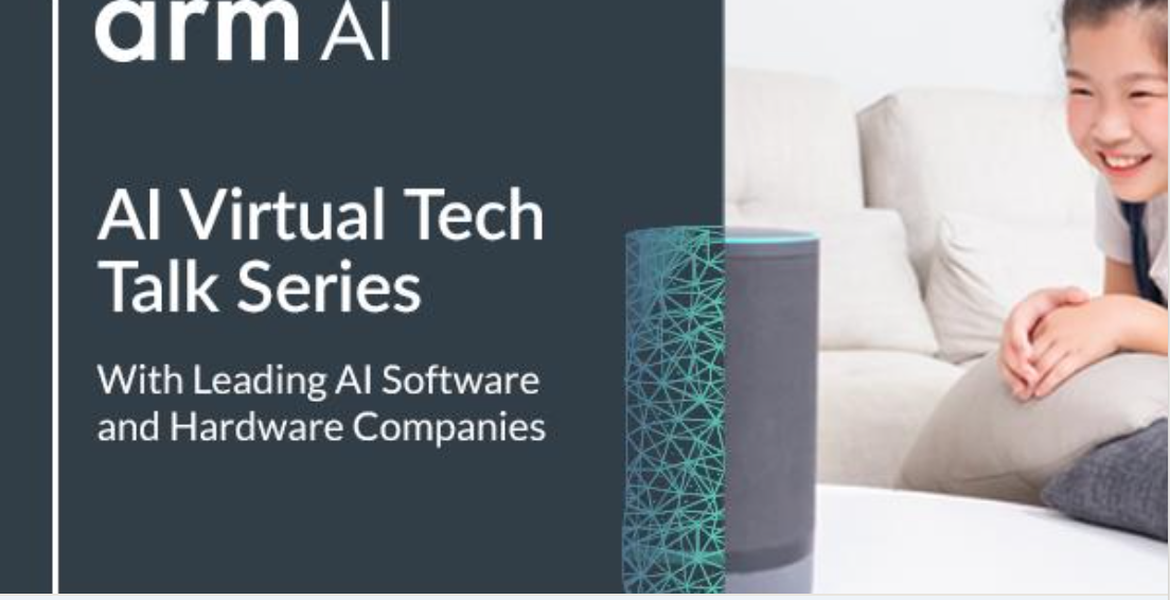 Recorded Webinar - Imagimob at Arm AI Tech Talks on May 25, 2021
This is a recording from the AI Tech Talk by Arm and Imagimob that was held on May 25th, 2021. Imagimob's Johan Malm presented at the event and the topic was "Optimized C Code Generation for Ultra-efficient tinyML Applications".
Arm AI Virtual Tech Talks are hosted by experts from Arm and speakers from partner companies in the AI Partner Program. Each session features a different speaker discussing the latest trends in AI development, including deployment, optimization, best practices, and new technologies shaping the industry.
Watch promotion video below.