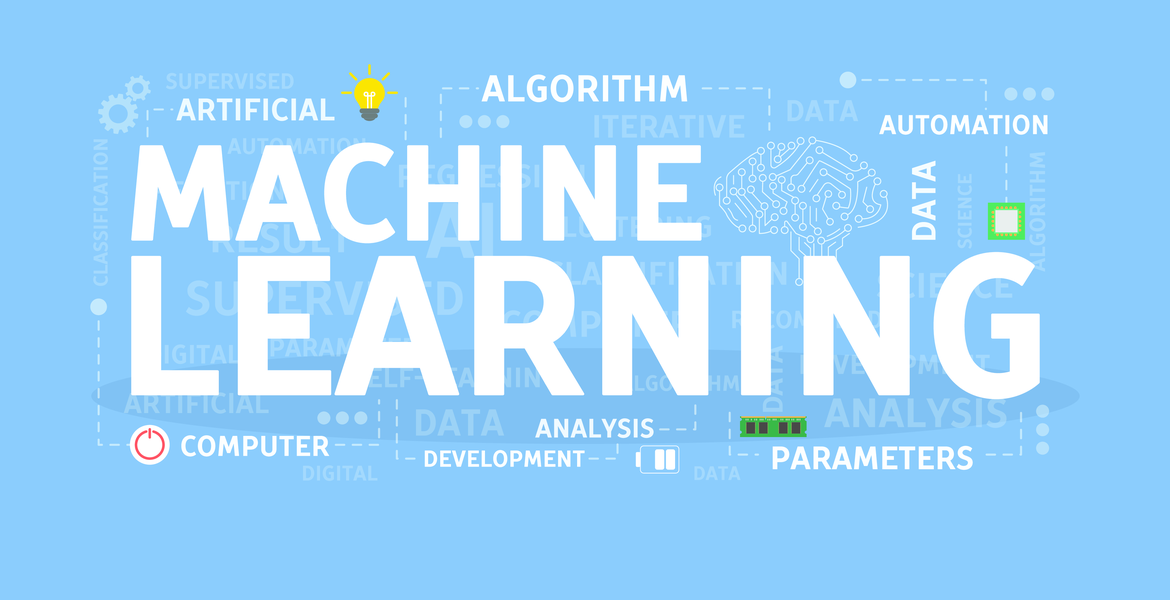 The past, present and future of edge ML
If you've noticed a surge of AI powered products and services hitting the marketplace lately, you are not mistaken. Artificial Intelligence (AI) and machine learning (ML) technology have been developing rapidly in recent years, with possibilities growing in tandem with a greater availability of data and advancements in computing capability and storage solutions.
In fact, if you look behind the scenes, you can spot many examples of ML technology already in practice in all kinds of industries—ranging from consumer goods and social media to financial services and manufacturing.

But the question remains: How did ML evolve from science fiction to reality in such a short period time? After all, it was only in 1959 that data scientist Arthur Lee Samuel successfully developed a computer program that could teach itself how to play checkers.
To find the answer, let's chart the course of machine learning's development by taking a look at the past and present, and envisioning what might be coming next.