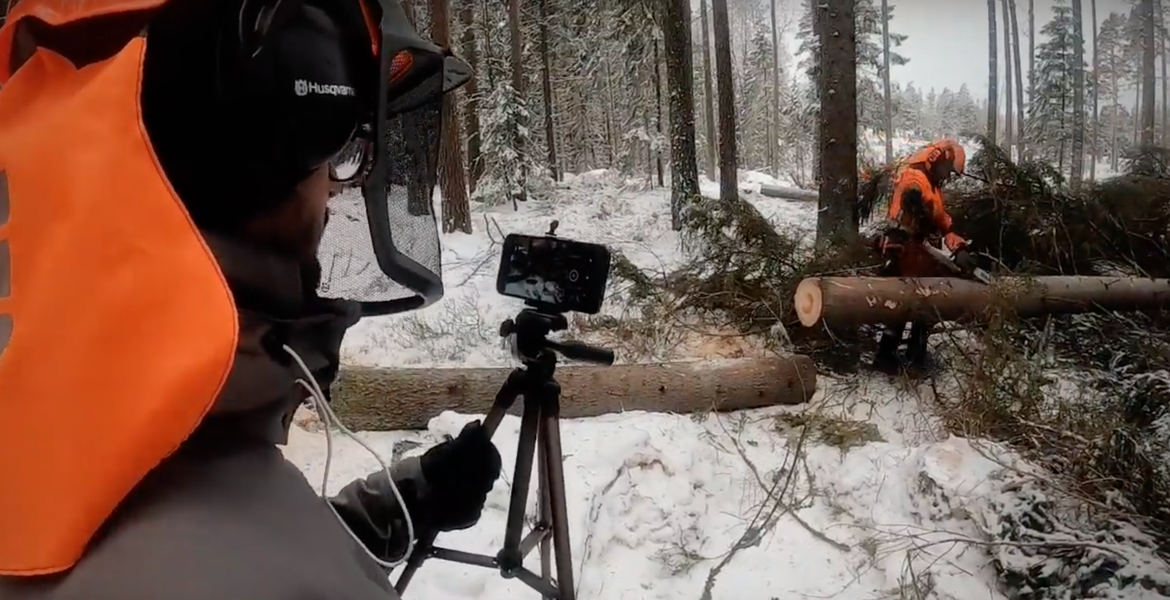 The Way You Collect Data Can Make or Break Your Next AI Project

If you want to successfully solve a problem using machine learning, the foundation of your work should not be a set of fancy algorithms. Rather, your first step should be the collection of high quality data. After all, data is what the machine learning model will learn from. And if the data is incorrect or bad, or inaccurately labelled, there's no fancy algorithm in the world that can save you.

We know this at Imagimob because we've tried and failed plenty of times before finally cracking the formula for successful AI projects. And, according to our learnings, the first set of priorities for anyone looking to solve a problem using machine learning should be figuring out what data to collect and what tools to use to collect it.

Let's start with the tools
When we first started running AI projects, we had no tools. So we built some extremely crude ones. At Imagimob, we build machine learning models that act on time-series information. Time-series information, or data, is basically made up of signals or events happening over time, like signals from sensors, an engine, or a radar.

So, we built tools to collect and store this kind of data in a very efficient manner only to find out that humans are not very good at spotting patterns in this kind of data. It's very difficult to understand what raw sensor data actually mean, as you can see in the picture below. So now, we had a lot of high quality data and no way of accurately labelling it.