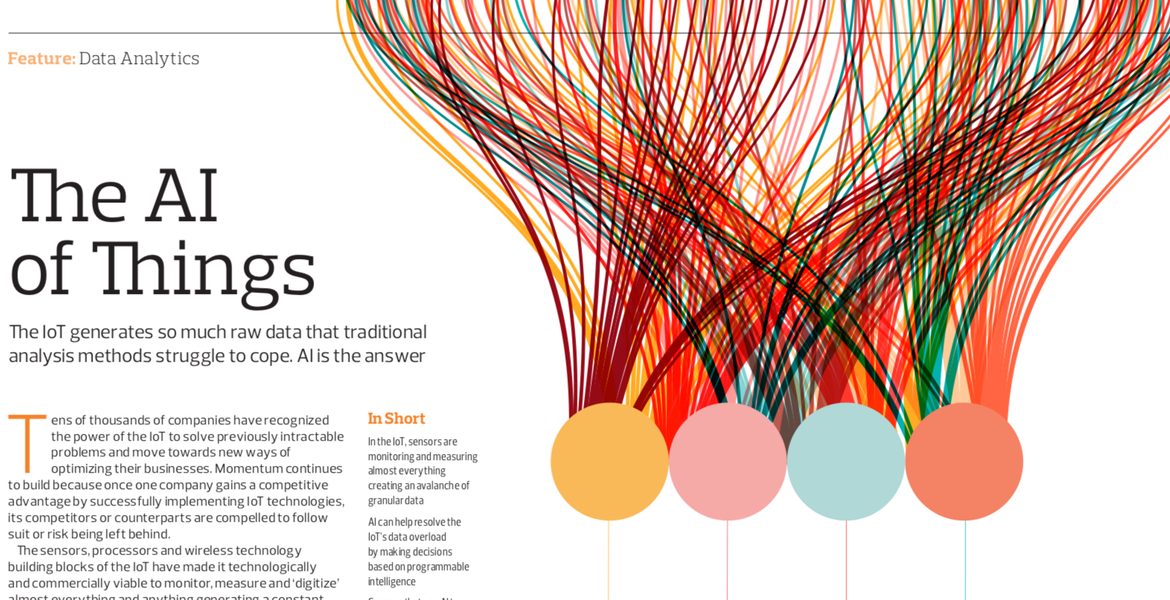 tinyML article with Nordic Semiconductors
Nordic Semiconductors (Nordic) is a Norwegian semiconductor company listed on the Oslo stock exchange (OSX: NOD), and their headquarters are in Trondheim, Norway.


Nordic is the market leader in Bluetooth Low Energy connectivity, with a growing portfolio of wireless devices, LTE-M and NB-IoT being the latest augmentation. Their SoC products are used by world leading brands in a wide variety of applications, including wireless PC peripherals, gaming, sports and fitness, mobile phone accessories, consumer electronics, toys, healthcare and automation.


Imagimob has been working with Nordic products, eg Nordic's nRF52840 advanced multiprotocol SoC in the Acconeer project, and we have a really good experience from their products.


Nordic has recently published some great content that includes Imagimob. They published a blogpost in their GetConnected Blog on April 1, and they published a great article of the importance of AI in IoT in their Wireless Quarter magazine, read article here.