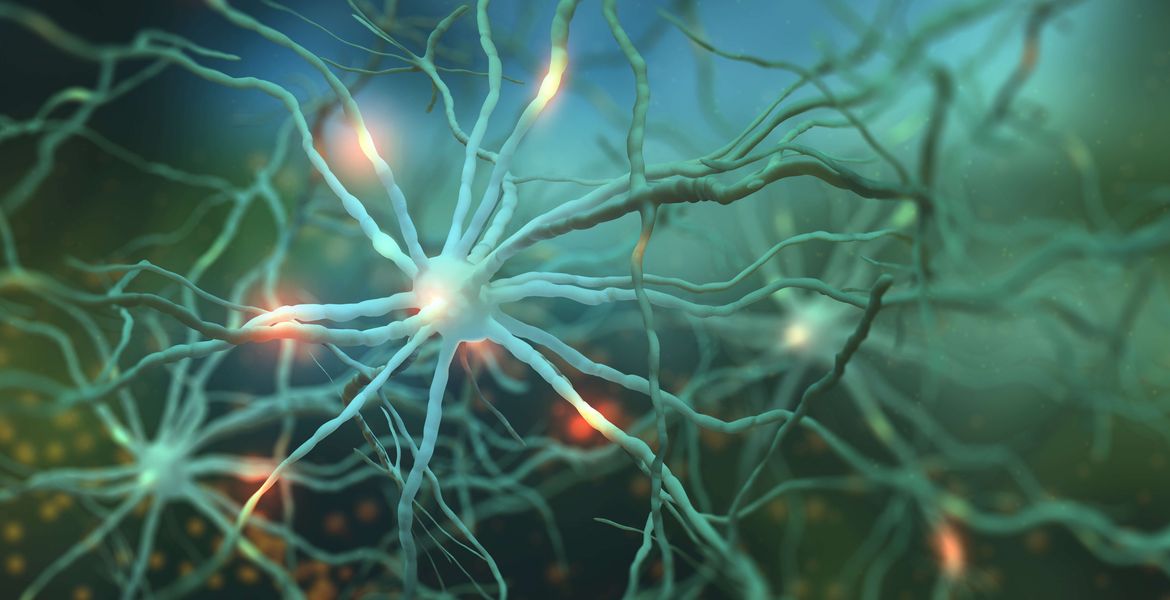 Tips and Tricks for Better Edge AI models
When building machine learning or artificial intelligence models, it's easy to get started but sometimes your model performs badly and it is hard to understand why. In this guide, we will be looking at how to improve your models. While some of the tips will generalise to other types or areas of the field, our focus today will be on how to improve supervised learning models built for time-series data. Especially ones built for edge devices (tinyML), where inference or computation time (the time it takes for the embedded device to make one pass through the model) and memory footprint must be restricted to the devices capabilities.

There are two pathways to improving machine learning (ML) or artificial intelligence (AI) models. The first is data quantity and quality. This revolves around the data you have, how you got it and how much of it you got. The second is data processing, this involves getting a better understanding of your data and using that to help the model make the most out of the data you have. In this first section we will focus on the data quantity and quality. Looking into different things that need to be taken into account in order to maximise the performance.

You can find a breakdown at the end of the guide of everything covered. In this guide we will look at the following topics which we believe are great ways to make the most out of your model and data:


Data Quantity & Quality
Quantity and Quality of Data
Labelling
Class Weights
Data Processing
Understanding the Data
Processing the Data
Sliding Window
Advanced Pre-processor
Conclusion


Data Quantity & Quality
There are a number of big points in this part, and the focus is on not only the quantity of data but the quality as well. Furthermore, how the data is labelled is also vital for ensuring good model performance.


Quantity and Quality of Data
It's important to ensure that you have sufficient data. In general the more data the better. If one or more of your classes is performing badly you can try adding more data to see if that improves the situation or not. If things do not improve then you might have a data quality issue.

One indication of insufficient data is if you have a performance difference between your training and validation and between those and the test set.

When considering the data quality you need to think more deeply about what you're trying to collect and how. Does your data contain all the relevant scenarios you're trying to identify? Does it accurately mimic a real world scenario? Are your sensors all configured correctly? When performing data collection it's vital to ensure that all sensors used have:


same configuration
correct frequency
correct scale
oriented correctly
stable and not having any data drop issues
You can intentionally set up systems with expected ranges of settings. For example, not every sensor needs to be oriented perfectly. This, however, needs to be factored in when you think about how much data you need. You need enough data of different types to ensure that the model is well accustomed to these deviations.


Labelling
The next vital thing is the labelling, if there are labelling errors or there are some uncertain events that could cause a detrimental impact on the model. In the following figure, we can see that two labels are applied to the data. In the top one, the label starts a bit early and ends early whilst in the second one (highlighted in red), the label correctly encompasses the event. Poor labelling oftens leads to confusing the model, since it begins to learn that sometimes things other than jumps are also jumps and some things that are jumps are not to be classified as jumps. A few mislabelled data can ruin a batch of well labelled data. So it's always good to take a quick look at some of the data to see if that might be a possibility, especially in the classes that are performing badly.