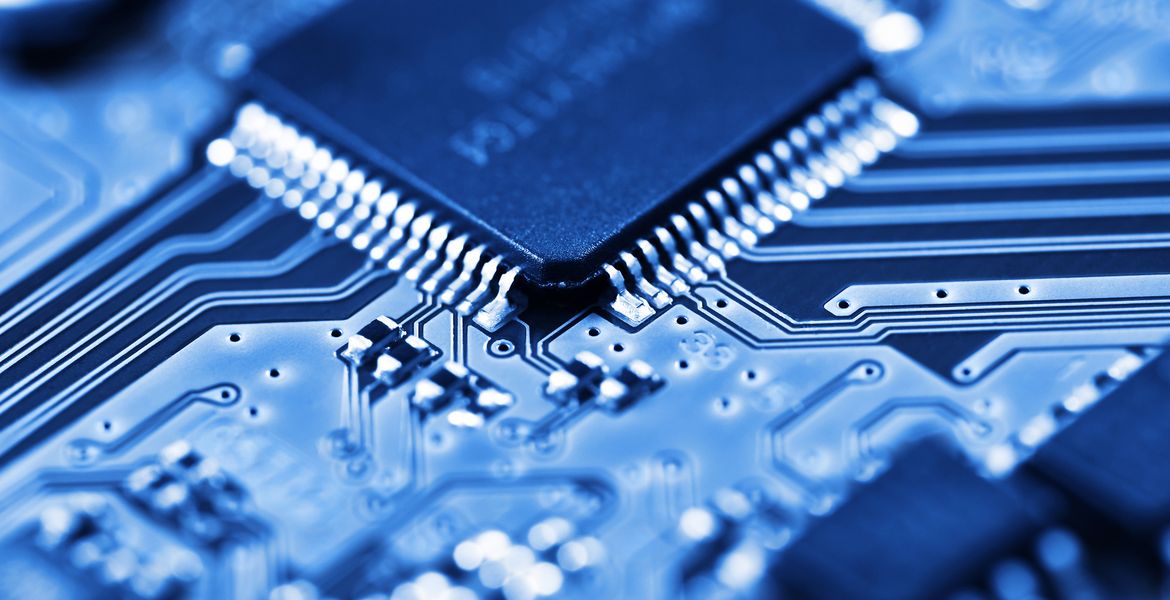 What is Edge AI?
What is artificial intelligence and machine learning?
Let's start with some definitions.
Artificial intelligence
Artificial intelligence (AI) is a theory and development of computer systems that can perform tasks that normally require human intelligence. Speech recognition, decision-making, visual perception, for example, are features of human intelligence that artificial intelligence may possess.


Machine learning – a subset of AI
Machine learning is a subset of artificial intelligence that enables a computer system to make predictions or make some decisions using historical data without being explicitly programmed. Machine learning uses a massive amount of structured and semi-structured data so that a machine learning model can generate accurate results or give predictions based on that data. In this blog we will use both terms.
Deep learning is a subset of machine learning, which is essentially a neural network with three or more layers. These neural networks attempt to simulate the behavior of the human brain, allowing it to "learn" from large amounts of data.

Sign up and download our platform for free


What is Edge AI?
Edge AI means that artificial intelligence (AI) algorithms are processed locally on a hardware device close to a sensor or to a signal. The algorithms are using data that are created on the device. Deep learning is a commonly used type of machine learning algorithm.
Edge AI is the opposite of cloud computing AI where you do all the machine learning processing, aka inference, in the cloud. Edge AI is a subset of the larger edge computing market. A device using Edge AI does not need to be connected in order to work properly, it can process data and make decisions independently without a connection. In order to use Edge AI, you need a device comprising a microprocessor and sensors.
'Edge' refers to a device that is at the edge of a network. 'AI' in this case means that artificial intelligence is the method for processing the data.