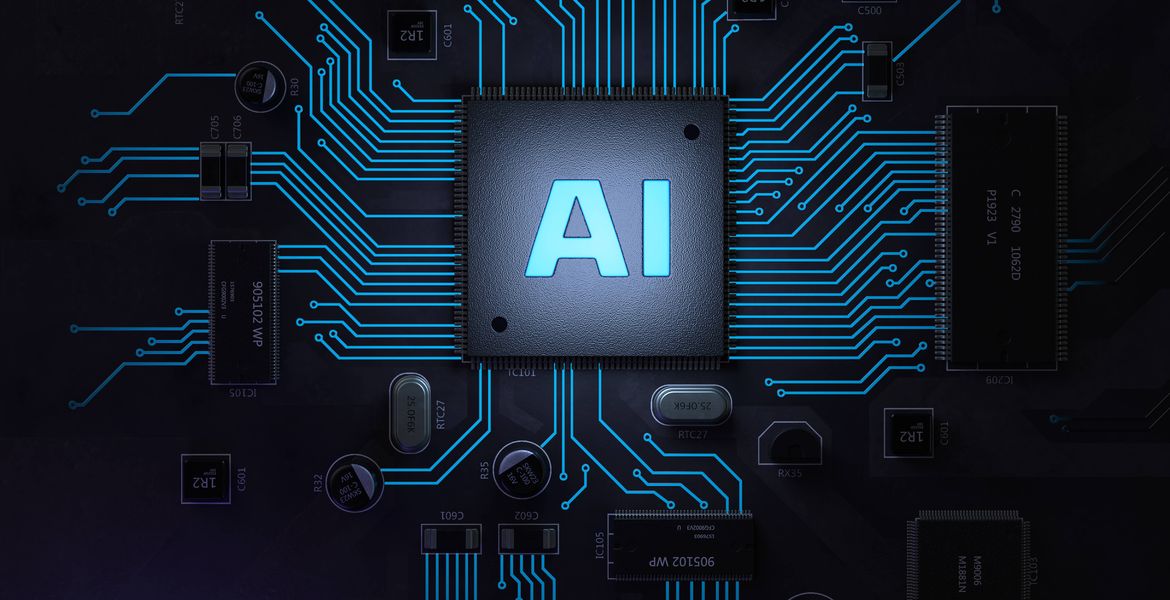 What is tinyML?
What is tinyML technology?
"We see a new world with trillions of intelligent devices enabled by tinyML technologies that sense, analyze, and autonomously act together to create a healthier and more sustainable environment for all."
This is a quote by Evgeni Gousev, senior director at Qualcomm and co-chair of the tinyML Foundation, in his opening remarks at a recent conference.
Machine learning is a subset of artificial intelligence. tinyML aka tiny ml is an abbreviation for tiny machine learning and means that machine learning algorithms are processed locally on embedded devices.
TinyML is very similar with Edge AI, but tinyML takes Edge AI one step further, making it possible to run machine learning models on the smallest microcontrollers (MCU's).

Sign up and download our platform for free!
What is a microcontroller?