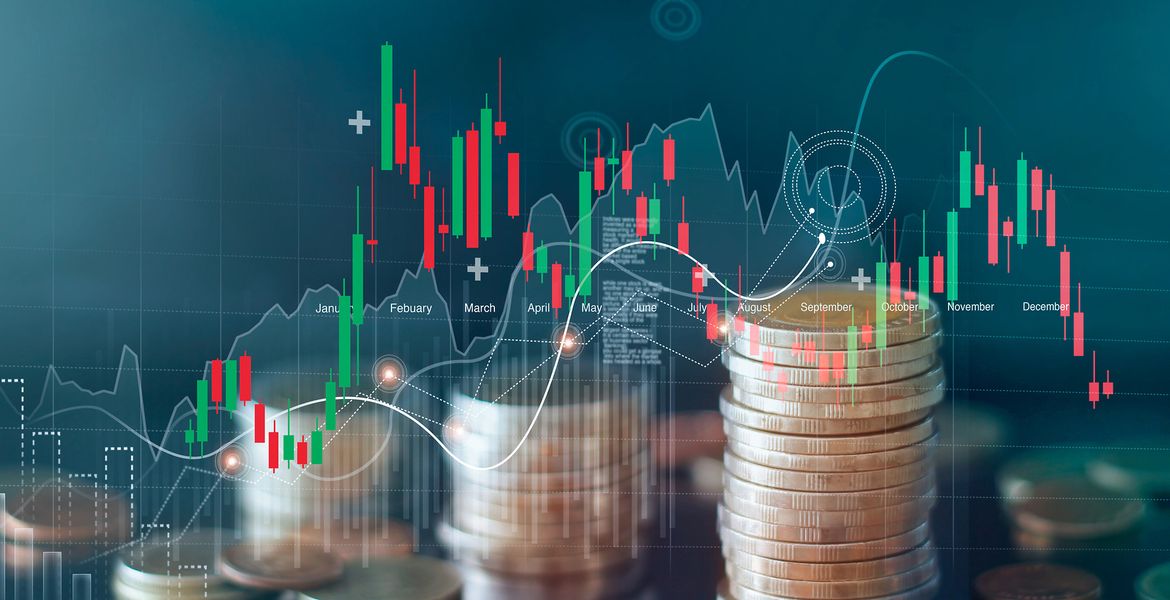 Imagimob completes private placement of EUR 1 million
PRESS RELEASE
Stockholm, January 14, 2020 - Imagimob, a leading company within artificial intelligence software for Edge devices, has completed a private placement of EUR 1 million with a select group of private investors ahead of a planned Series A round to be undertaken in the second half of 2020.


The private placement has been undertaken to fuel Imagimob's continued strategic growth and broaden the company's investor base ahead of the planned Series A round. The proceeds of the private placement will be used to establish international sales operations, as well as to continue creating a strong partner ecosystem, and continue building Imagimob AI - a world-class Edge AI software development suite.

"The proceeds from the private placement enable us to take the next step in the journey towards establishing Imagimob as a world-class Edge AI software company. The interest we have received from investors has been very encouraging and shows that we are on track with our mission", says Anders Hardebring, CEO and Co-Founder of Imagimob.


Imagimob has seen strong sales and revenue growth over the past six months, with a profit in three of those six months. The company currently has more than 10 large customers, including Scania, Husqvarna and Flir Systems. Important partners include Acconeer, STMicroelectronics, and IAR Systems.

Advisors
Redeye AB acted as financial advisor and Advokatfirman Magnell Thörngren KB as the legal advisor in connection with the private placement.

About Imagimob
Imagimob is a global leader in artificial intelligence products for edge devices. Based in Stockholm, Sweden, the company has been serving customers within the automotive, manufacturing, healthcare and lifestyle industries since 2013. The experienced and visionary team that makes up Imagimob is tirelessly dedicated to staying on top of the latest research, thinking new, and thinking big.