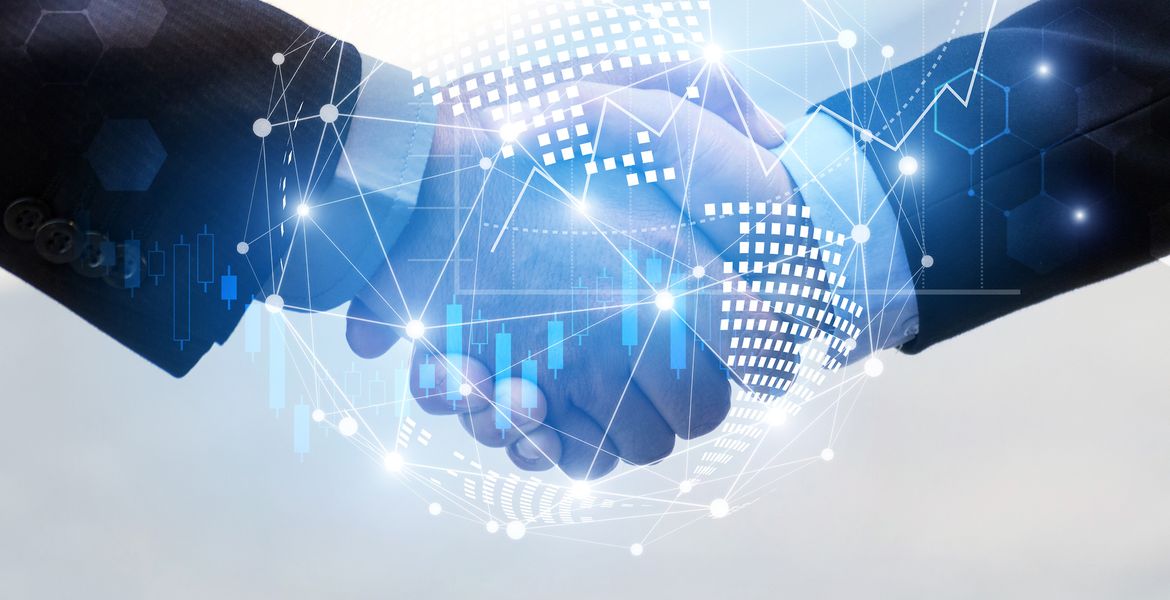 Imagimob Joins STMicroelectronics Partner Program to Accelerate Customer Adoption of AI in IoT Edge Applications
Stockholm, 2019-10-28 – Imagimob, a leading supplier of software tools for Edge AI applications, announces that it has joined the STMicroelectronics Partner Program to promote its Imagimob AI software suite for the industry-leading STM32 MCU family.

Already proven and running on the STM32 family MCUs, Imagimob will present its software suite at ST's upcoming hands-on workshops in Paris, Stockholm, and Munich that will focus on implementing neural networks on STM32 MCUs. In the workshop, participants will get an overview of the ST AI ecosystem and Imagimob will demonstrate Imagimob AI. The Imagimob AI software suite covers the full process of data collection to finished STM32-optimized AI application. Registered attendees will also receive a free B-L475E-IOT01A Discovery board and STM32CubeMX tool to design real use-cases of ANN applications.


"We are really looking forward to participating in the ST roadshow and to get the opportunity to present Imagimob AI to the workshop attendees, to all STM32 users, and to anyone interested in AI at the edge," said Anders Hardebring, CEO and co-founder Imagimob. "We believe that the combination of STMicroelectronics technology and Imagimob AI software will bring a lot of value."

"The ST Partner Program helps customers' design teams access extra skills and resources to aid engineering development and shorten time-to-market for new products,"said Alessandro Maloberti, Partner Ecosystem Director, STMicroelectronics. "By selecting, qualifying, and certifying our program partners, we are taking yet another major step in helping customers accelerate design and development, and ship to market the most robust and efficient products and services."


Read more about the roadshow at https://www.st.com/content/st_com/en/about/events/events.html/implementing-neural-networks-on-stm32.html


About STMicroelectronics
STMicroelectronics, a global semiconductor leader serving customers across the spectrum of electronics applications, created the ST Partner Program to speed customer development efforts by identifying and highlighting to them companies with complementary products and services. Moreover, the program's certification process assures that all partners are periodically vetted for quality and competence. For more information, please visit www.st.com/partners

About Imagimob
Imagimob is a leading supplier of software tools for Edge AI applications. Imagimob help companies develop intelligent products, by offering AI software tools and AI expertise. Imagimob AI is a software suite that supports the full cycle from data collection to finished Edge AI application optimized for an edge device. For more information, please visit www.imagimob.com

For more information please contact:
Gustaf Lagercrantz, Key Account Manager
Phone: +46 733 40 7041
Email: