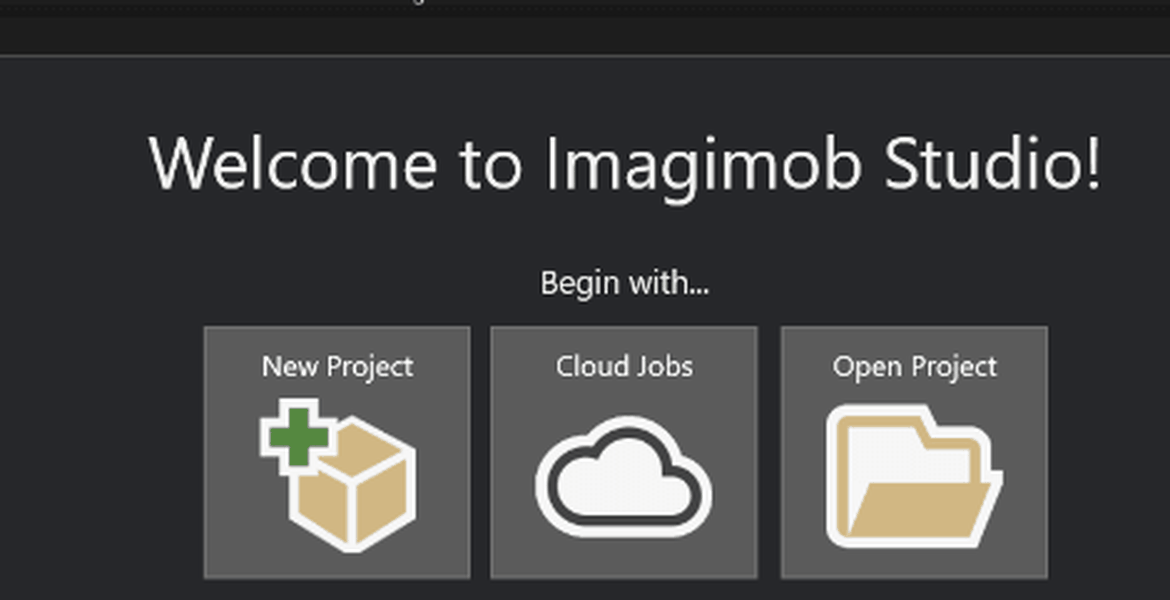 Imagimob launches community version of its tinyML platform
The new release of the Imagimob tinyML platform includes a free-forever community version that will enable anyone to start developing tinyML applications.
The community version includes the full functionality of the Imagimob AI platform, and it's free-forever with a limitation in the amount of compute credits that is available to the user.
The new release also includes improvements on the AutoML function for deep learning predictive maintenance using autoencoders. The improvements are based on the feedback we have got from work we are doing with large manufacturing companies.
Deep learning anomaly detection can leverage and deliver excellent performance on the new generation of powerful neural network processors that is now hitting the market.
With the added support for autoencoder networks in Imagimob AI, developers can now build anomaly detection in less time, and with better performance. Customers will be able to reduce development costs and shorten time to market.
New features in Imagimob AI
Free-forever Community version with full functionality
Improved AutoML for predictive maintenance
Improved evaluation of predictive maintenance models
Improved starter projects for common Edge AI/tinyML applications
Imagimob will demonstrate the new release of Imagimob AI at Embedded World in Nuremburg, Germany on June 21-23.


The new release will be available on our website on June 30, 2022.