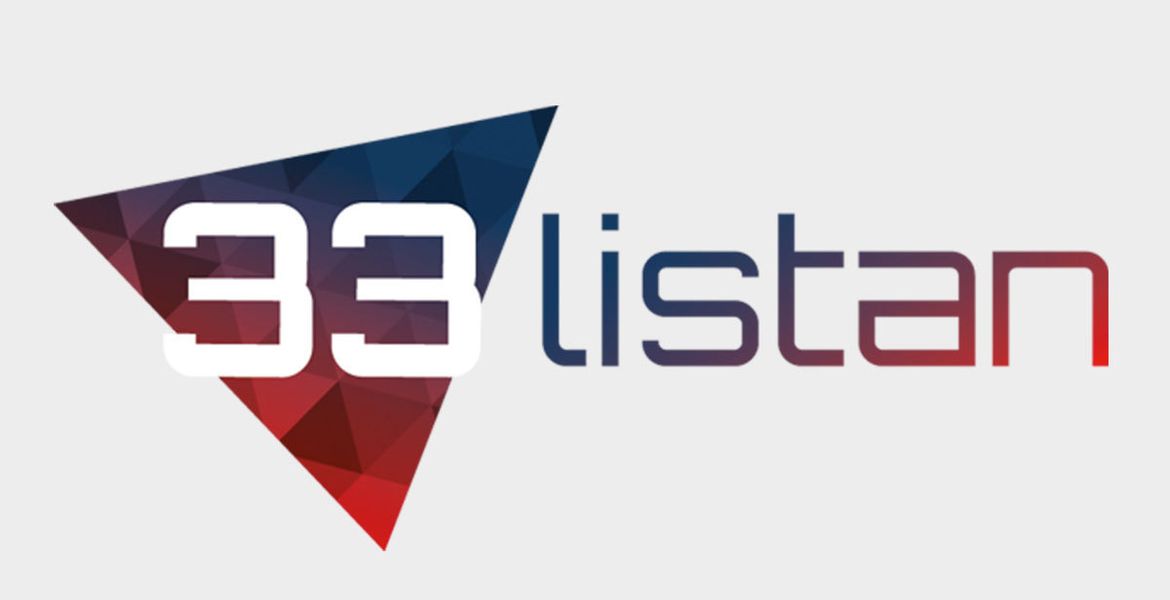 Imagimob on 33-listan for the 3rd consecutive year
Imagimob is selected as one of the companies on 33-listan for the 3rd consecutive year. This is an achievement that puts Imagimob on the same exclusive list as tech-stars Spotify, iZettle and Truecaller.

33-listan is compiled annually to recognise the bright stars in Sweden's vibrant tech scene by the editorial staff of the newspapers Ny Teknik and Affärsvärlden. The recipients are selected based on their innovative products or services and potential for significant disruption within major international industries.

In order to be included in 33-listan, a company must not have operated for more than seven years, it must be based on a technology innovation, it should not be listed, and the company should have the potential to act in the international arena.

Imagimob was presented with the honour at a full day event at the A-house in Stockholm today, on May 16.

Imagimob is leading the way in artificial intelligence on the edge, Edge AI. Edge AI means that intelligence is executed where data is generated, ie on small devices on the edge of the network. Imagimob's technology allows for running AI on low-cost and low-power hardware devices.

Anders Hardebring, CEO and co-founder at Imagimob: "We are honoured to be a part of 33-listan for the 3rd time. The competition is very tough and selection was made by some of the most prominent finance and tech editorial teams in Sweden"
Do you want to learn more about AI and how to apply it in your projects? Please join our Webinar on June 11. Read more here!

Read Ny Teknik's article about Imagimob here.