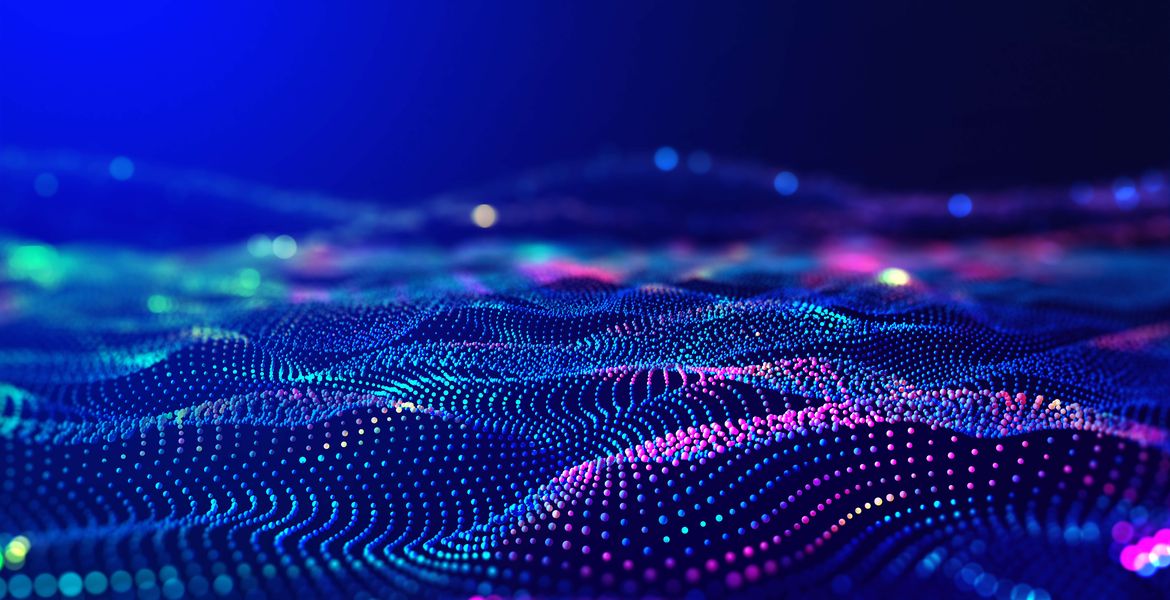 We've launched our first joint product integration with Infineon, alongside some exciting new improvements
Since being acquired by Infineon Technologies AG in May 2023, we have been working together to integrate Infineon's ModusToolbox™ Software with Imagimob's development platform. This integration is designed to enable the quicker, easier and more cost-effective launch of AI-based machine learning models, allowing companies to significantly reduce time to market by cutting out years of development and millions of dollars to create a proprietary in-house solution. In short, we're making game-changing developments for machine learning deployments.
The past few months have seen vast developments at Imagimob; we've just released a new version of our machine learning development platform, and the integration with Infineon's ModusToolbox™ Software takes the platform one step further, providing a fully-fledged Integrated Development Environment (IDE) with easy deployment to Infineon products.


In addition to the integration, this week we've released a version of our platform with vastly improved UX that is much more responsive and visually appealing, and a more than 10x improvement in data rendering speed. We've also completely redesigned the AutoML functionality, which allows for the creation of even more powerful model architectures and a more structured approach to finding the best model. In addition, Imagimob AI now includes auto-labelling of data, making previously tedious processes much more efficient.


The new end-to-end workflow was created by integrating the best of Imagimob AI's features with both ModusToolbox™ ML for optimization, quantization and deployment, and with ModusToolbox™ for developing, coding and programming Infineon hardware. Concisely, the integration consists of:


Improved data collection
Starter projects to make it easier to launch a new project
Easier deployment of models to Infineon hardware
Read more about the integration here.
Find the full press release here.