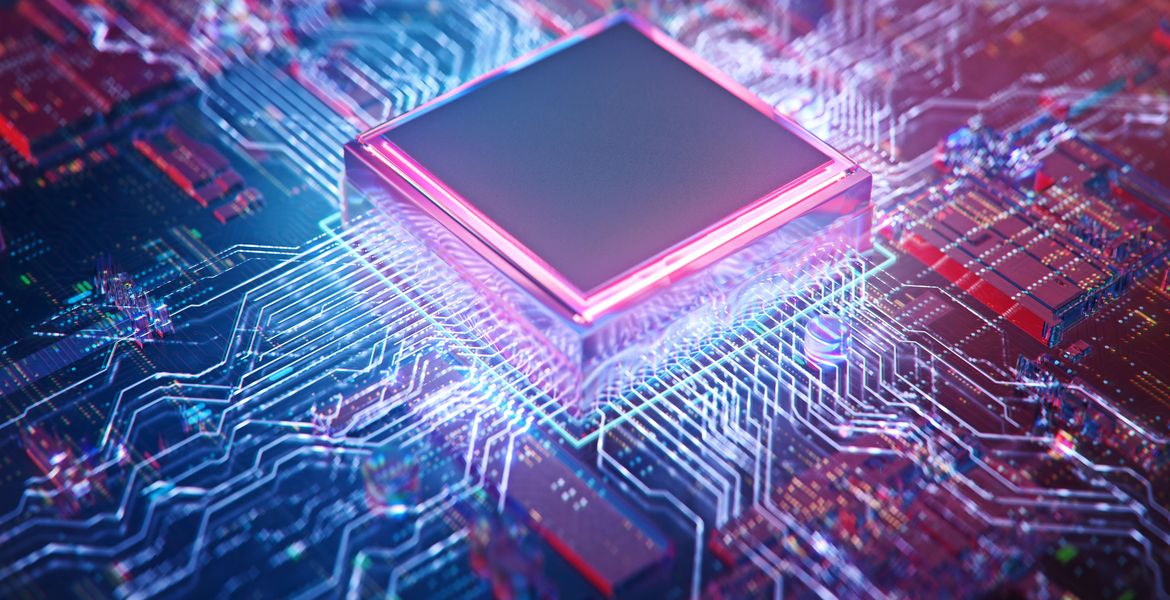 Imagimob raises €1 million to grow its tinyML platform
Imagimob, a pioneer and a global leader in tinyML, has raised €1 million in new funding from a group of existing and new investors. This funding will enable Imagimob to make Imagimob AI a leading development platform to developers of tinyML applications in small and large companies around the world.
Imagimob addresses a new market where trillions of intelligent devices will sense, analyze and autonomously act together to create a healthier and more sustainable world.
Imagimob AI is already used by enterprise customers in Europe, North America and Asia, and the customer list includes two companies who are among the top 100 in the Fortune Global 500 list.
Imagimob AI is used by customers that are developing tinyML applications in a range of application areas:
Gesture recognition in consumer electronics, industry and automotive
Audio applications including keyword spotting, sound event detection and sound state detection
Predictive maintenance including anomaly detection, condition monitoring, machine operation detection and material detection
Human motion applications including worker safety monitoring and fall detection.
Imagimob works with a growing list of partners including Arm, STMicroelectronics, IAR Systems, Acconeer, OSM Group, Semcon and Sigma Connectivity.

Contact:
Anders Hardebring, CEO and Co-Founder, +46 70 5910614, anders@imagimob.com