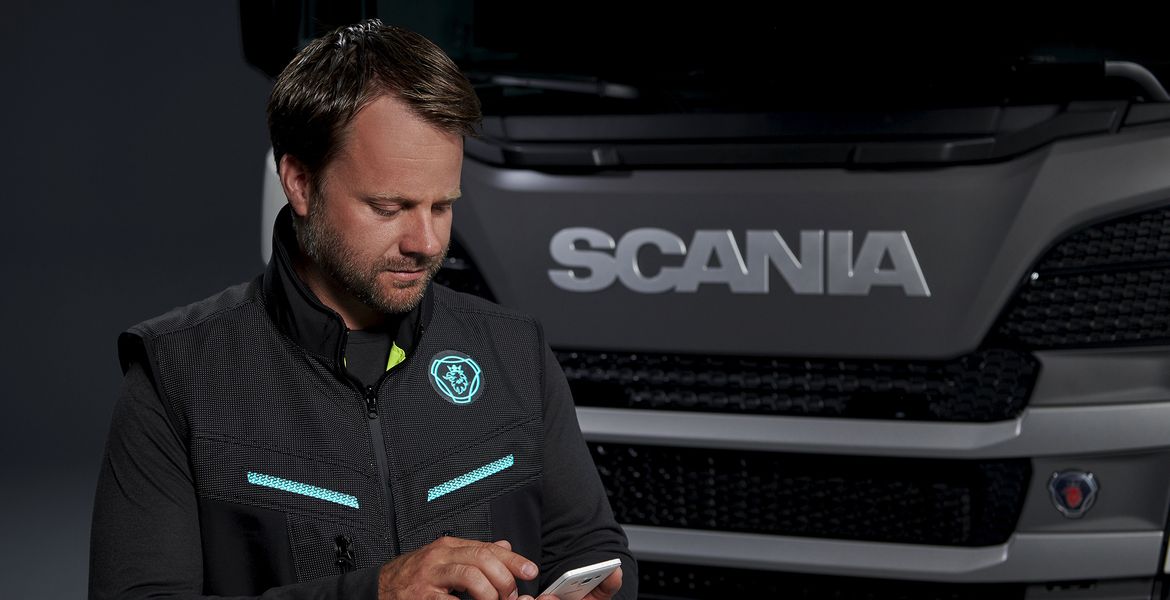 Imagimob Signs Licensing Agreement with Scania
Imagimob has signed a licensing agreement with Scania for the development of the new C-me vest using Imagimob Edge AI software. The connected and intelligent safety vest is designed to keep a protective "hand" over truck drivers when they're working around the vehicles.


Developed through close collaboration between internal teams at Scania, Imagimob and LightFlex Technology, the C-me vest combines Imagimob's Edge AI software with Lightflex's revolutionary lights for fabric.

Imagimob AI makes Scania's C-me vest intelligent by understanding the motion of the driver using data from embedded motion sensors in the vest.


The result is a considerable boost in safety for truck drivers, who typically work alone. By wearing the visible and intelligent C-me vest, if something goes wrong they will automatically draw attention to themselves and the vest will trigger a call for help.


The C-me vests were prominently displayed for the first time last September in connection with Scania's exhibit at the IAA Commercial Vehicle fair in Hanover, Germany. They will officially hit the market in 2019.


Read more:

Scania Press Release 2019-09-19 - Scania's connected C-me vest boosts driver safety

Scania Website - Connected Safety. Connected Fashion